We thrive with technology and have been consistently proving our proficiency within the crushing industry with our ingenious and holistic approach guided by the intention to always do right by our clients and partners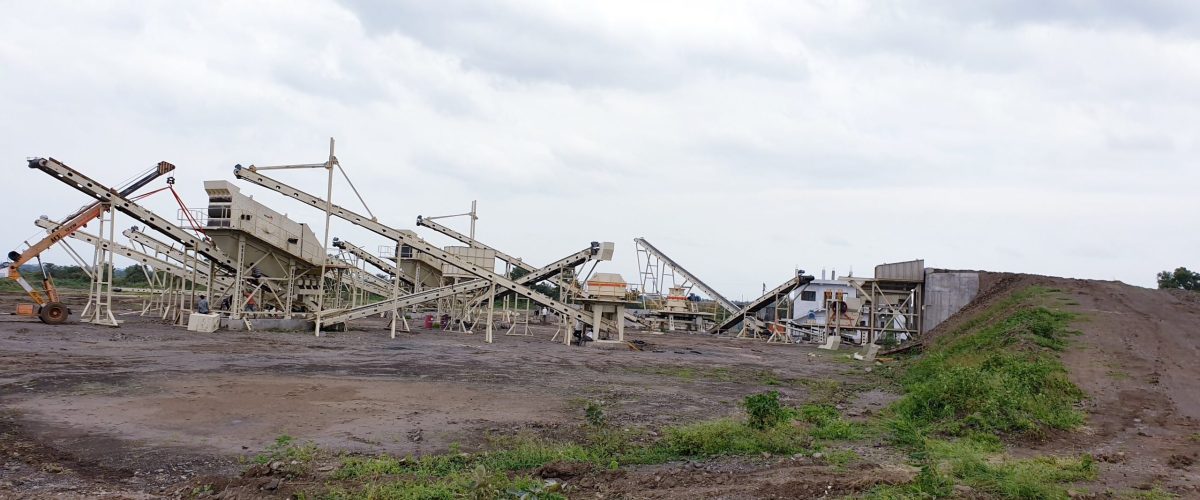 The production capacity of 150 TPH is the popular one of them in the world for the contractors and final users.Jaw crusher used to crush as primary crushing, Cone crusher or Impact crusher is for secondary crushing or Tertiary Crushing plant. Size separation of final products is done by Vibrating Screen.Hopper, Vibrating Feeder and belt conveyors are used for transfer crushing materials.150TPH crushing plant has two types, Stationary crushing plant and Portable crushing plant (semi – mobile crushing plant) with wheels.Rockcut Crushing Plant can provide various size Crushing Plant according to customers' special requirements and hardness of stones.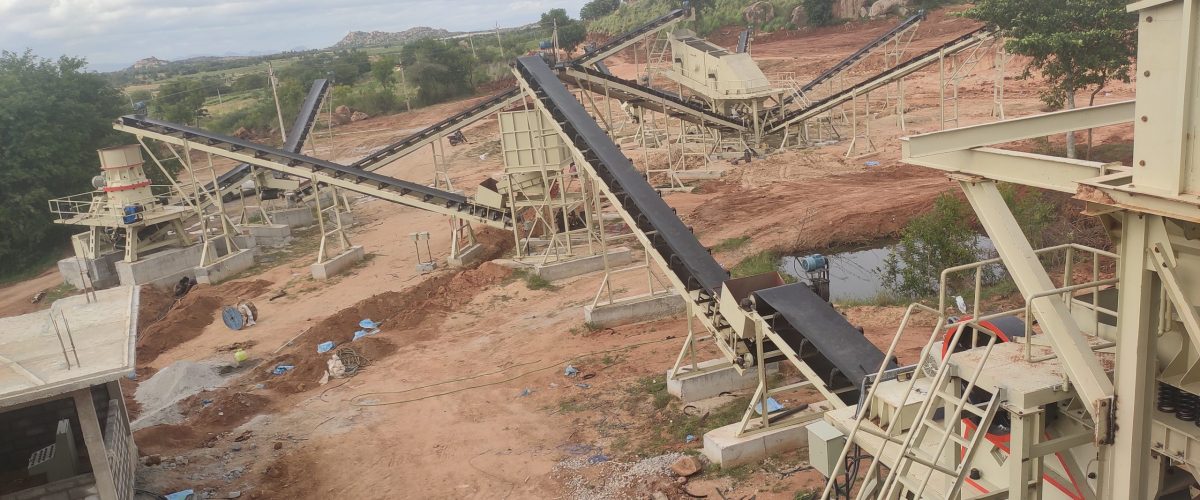 200TPH Stone Crushing plant is most popular range of Rockcut Crushing Plant capacities.Rockcut Plant has not only simple system to product several sizes of aggregates but also unique systems for very hard stone crushing such as hard Granite or River stone.With the steel materials and motors, you can feel the best quality and productivity in your crushing plant.200Ton per Hour crushing plant is for crushing smaller size stones that 630mm likes hard limestone, granite, basalt, pebble.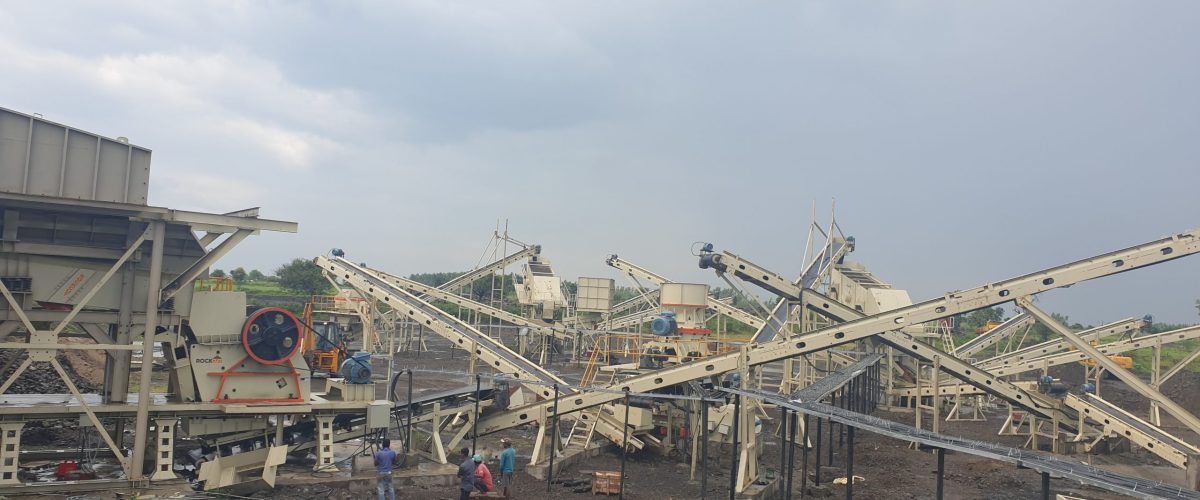 200 TPH 3 stage crushing plant features big crushing ratio,reliable operation, easy maintenance and low operating cost. It is the new generation product designed and produced by Rockcut, basing on our crusher production experience and the latest design conception.